And so... what I had been doing last May was quite random.
I attended two seminars about Learning Adobe Illustrator and The Process in Setting up a Website via Phoenix-One Knowledge Institute at Paseo de Roxas. You can visit their
Facebook page
here if you are interested in learning Visual Communication, WebDesign and more.
Also did some small booth design. Concepts.
A room face lift proposal.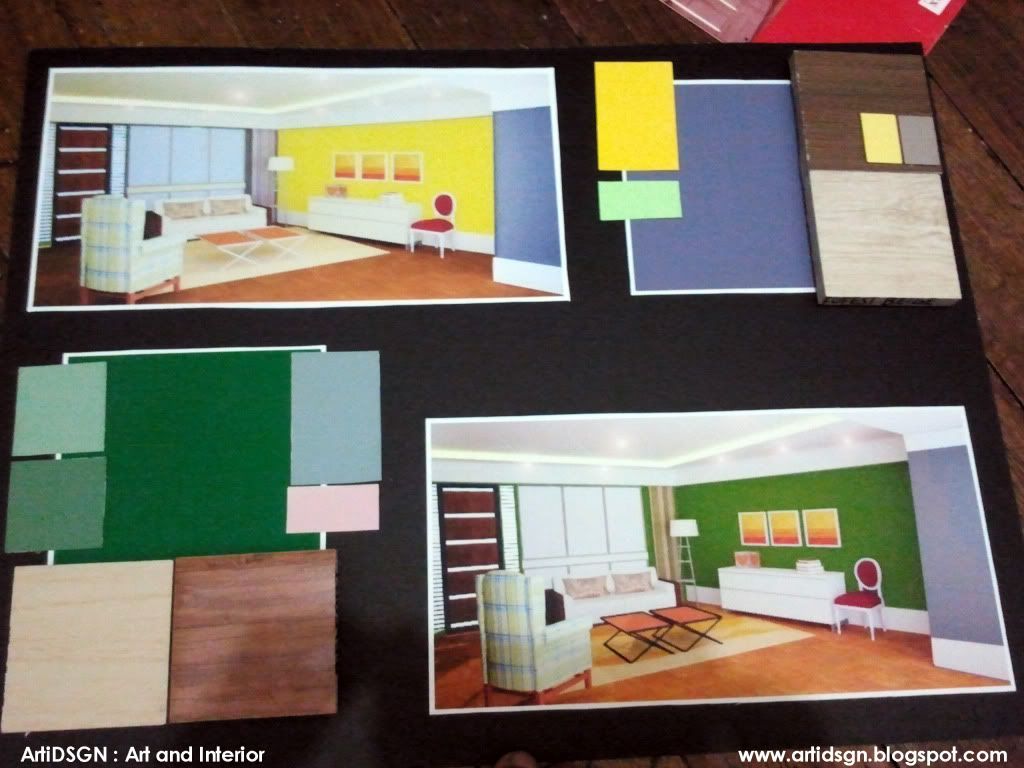 FBC Children's Department makeover.
The Blackboard Door
Lots of materials sourcing and combinations.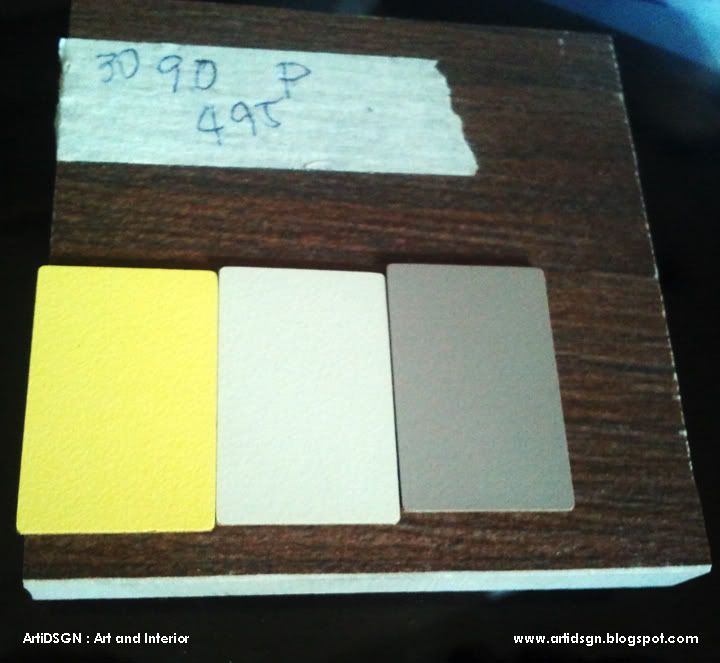 Favorite Combination for the Month of May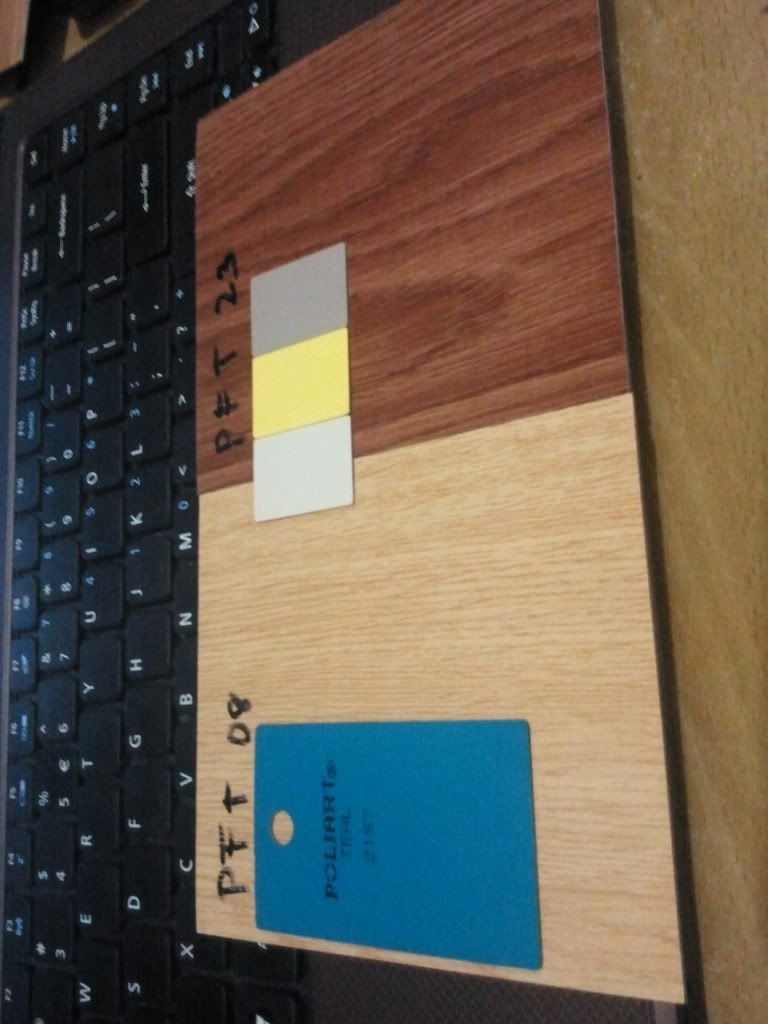 New mediums in designing.
These are a few things last May.
I forgot to mention, my right hand felt numb this month. Actually, until now.
I don't know. I am wondering if this will last for a long time. It does not hurt as bad as before, but it is quite numb until now.
Anyway, this impediment will not hinder me from doing more artworks - it's my bread and butter. Got to do something about this though.
Oh Lord please help! -^_^-