The Little Crafters Art Playgroup was first introduced to me by Teacher Shine, who is also a planner friend. Some weeks ago, I saw an online advertisement about a free trial of the Little Crafters Art Playgroup at Shangri-La Plaza. I immediately thought of my nieces thinking this would be a good experience for them. I informed my sister about it, and she inquired.
Little Crafters Art Playgroup is located in Shangri-la Plaza, very accessible, that is why I never hesitated. It is specifically located near the grocery department of the mall. I have always seen this place as many arts and crafts in their booth entices my eyes every time I am there. You can feel it is really a crafter's place. The playgroup is located in the corner, and you will see these graphics in their space.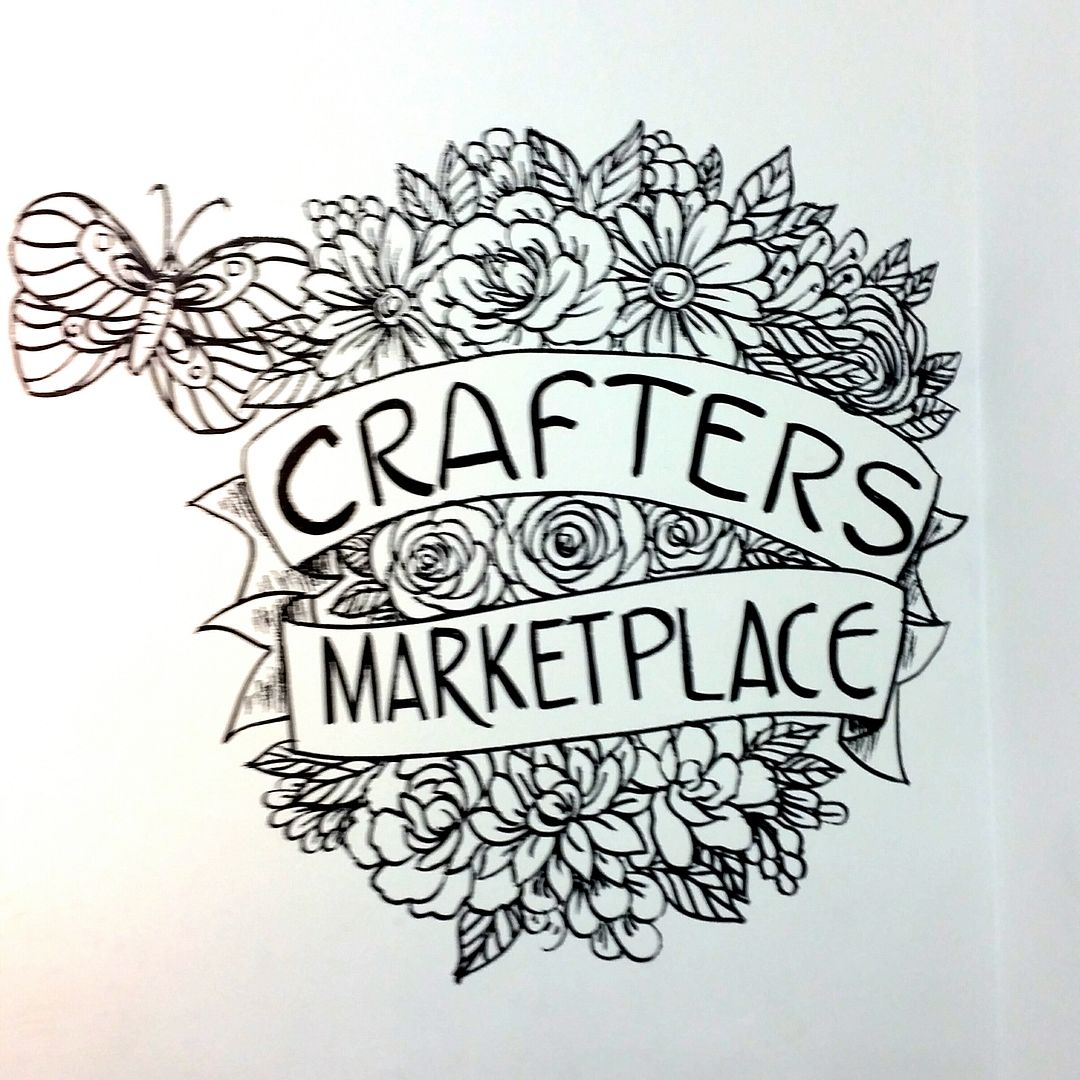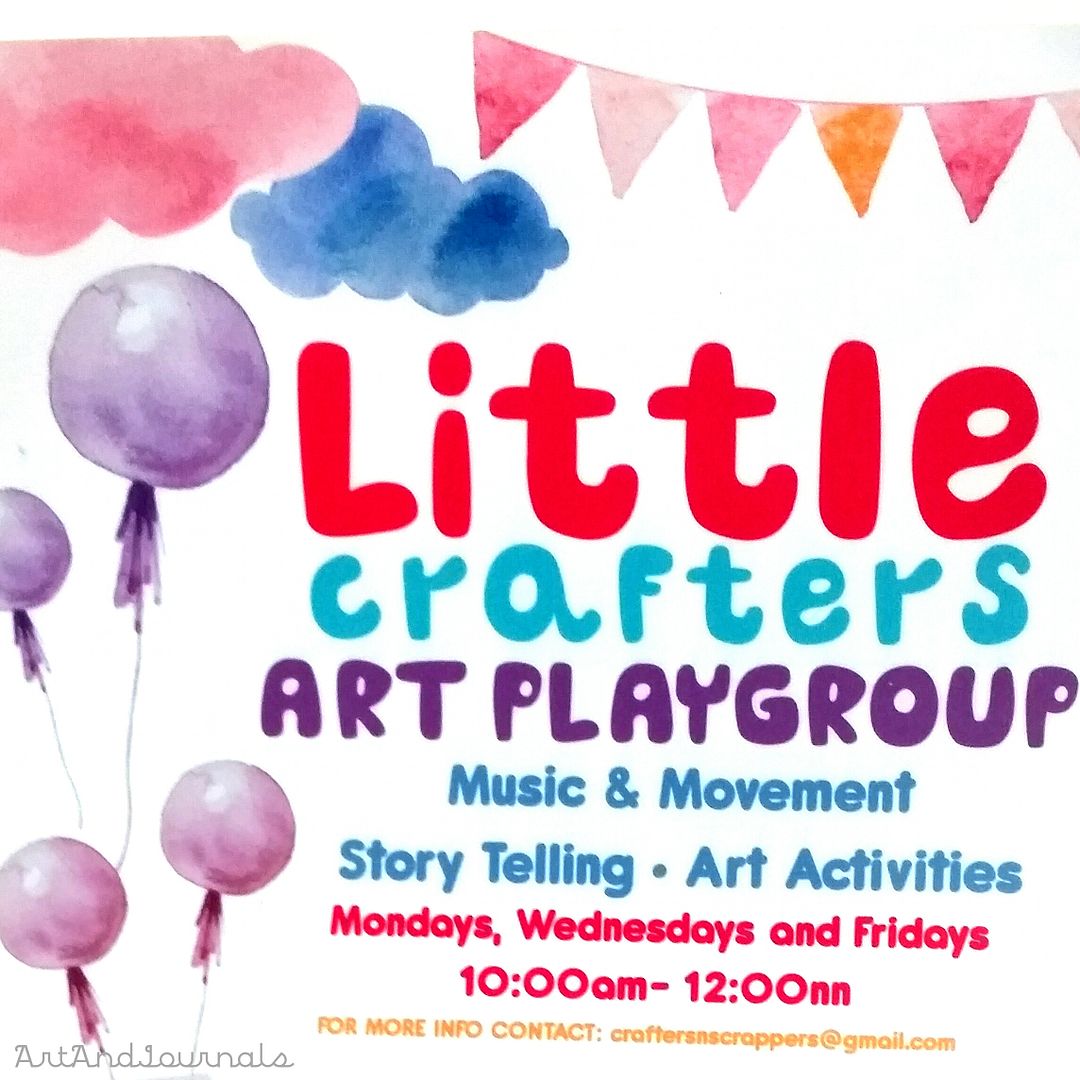 The class starts at 10 in the morning and ends by 12 noon during Mondays, Wednesdays and Fridays. The first activity is just free time play, just to get the children settled and acquainted. Then the teacher catches their attention by inviting them to sine before the teacher tells a story for the day with a craft to follow. Here are some snapshots in the Little Crafter's nook:
One of my nieces enjoying her treat.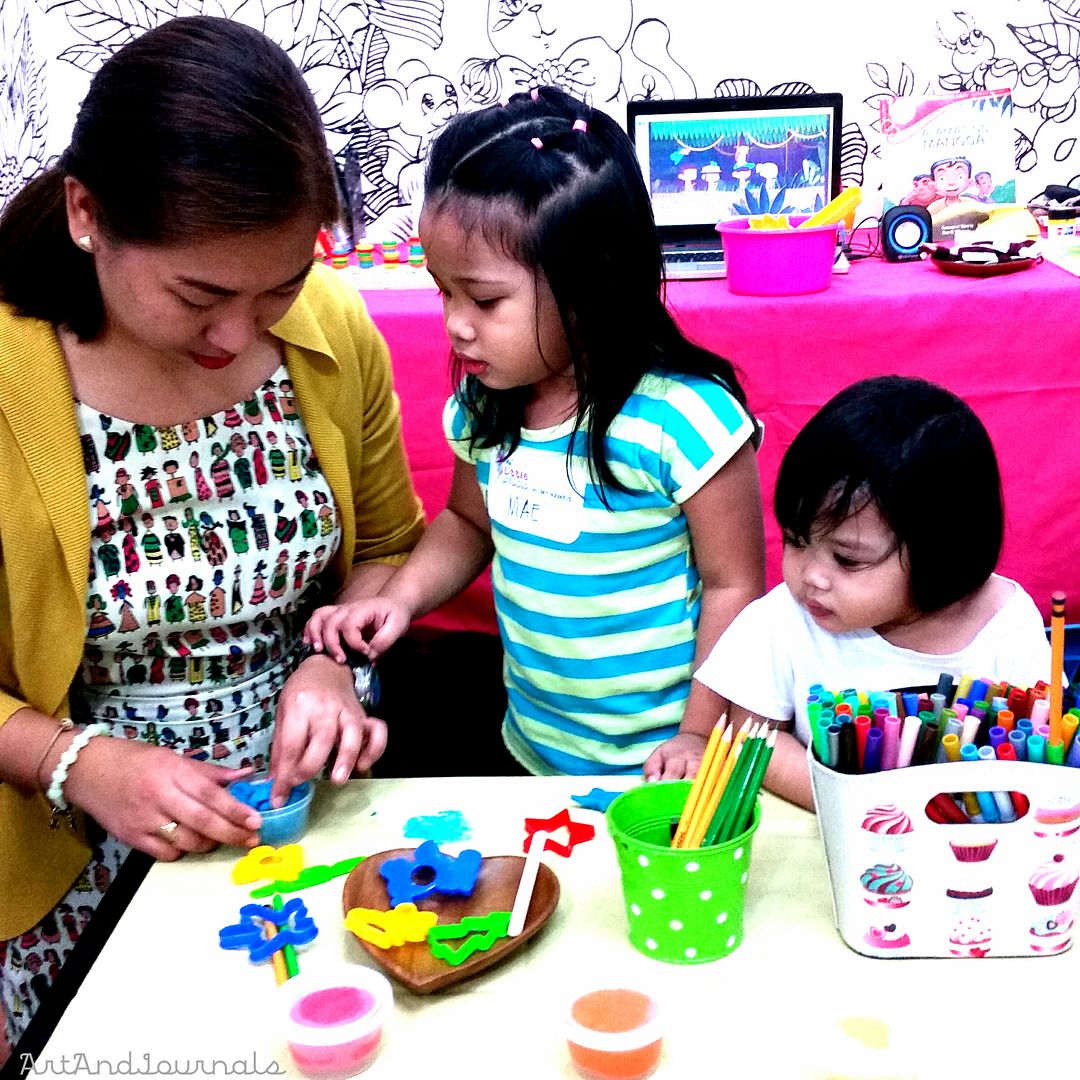 Teacher Shine, teaching how to form shapes using clay.
The story of the day, "Ang Alamat ng Mangga." Teacher Shine reads this aloud.
See that tree? It is their craft after the story telling.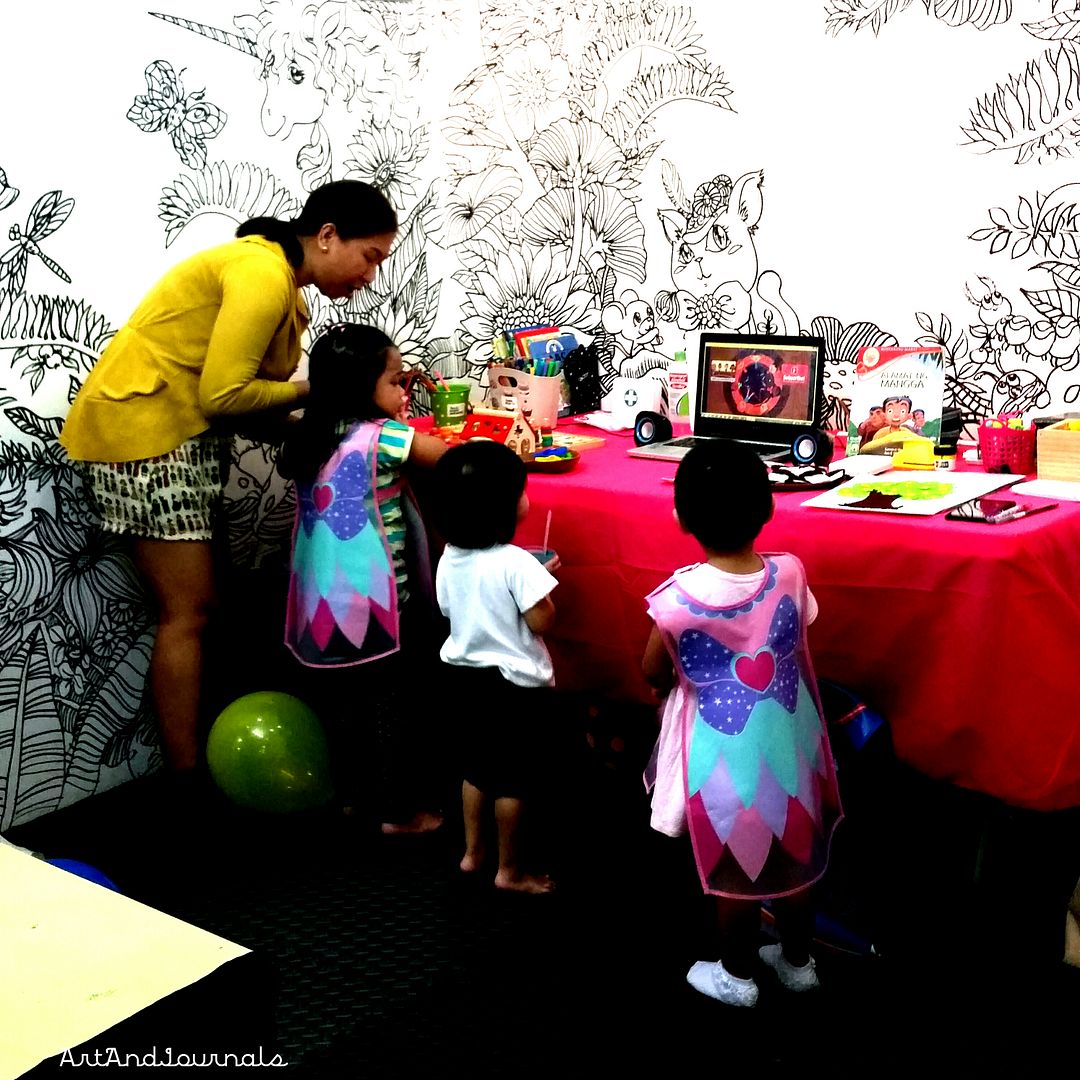 Craft station.
Educational toys are always an A+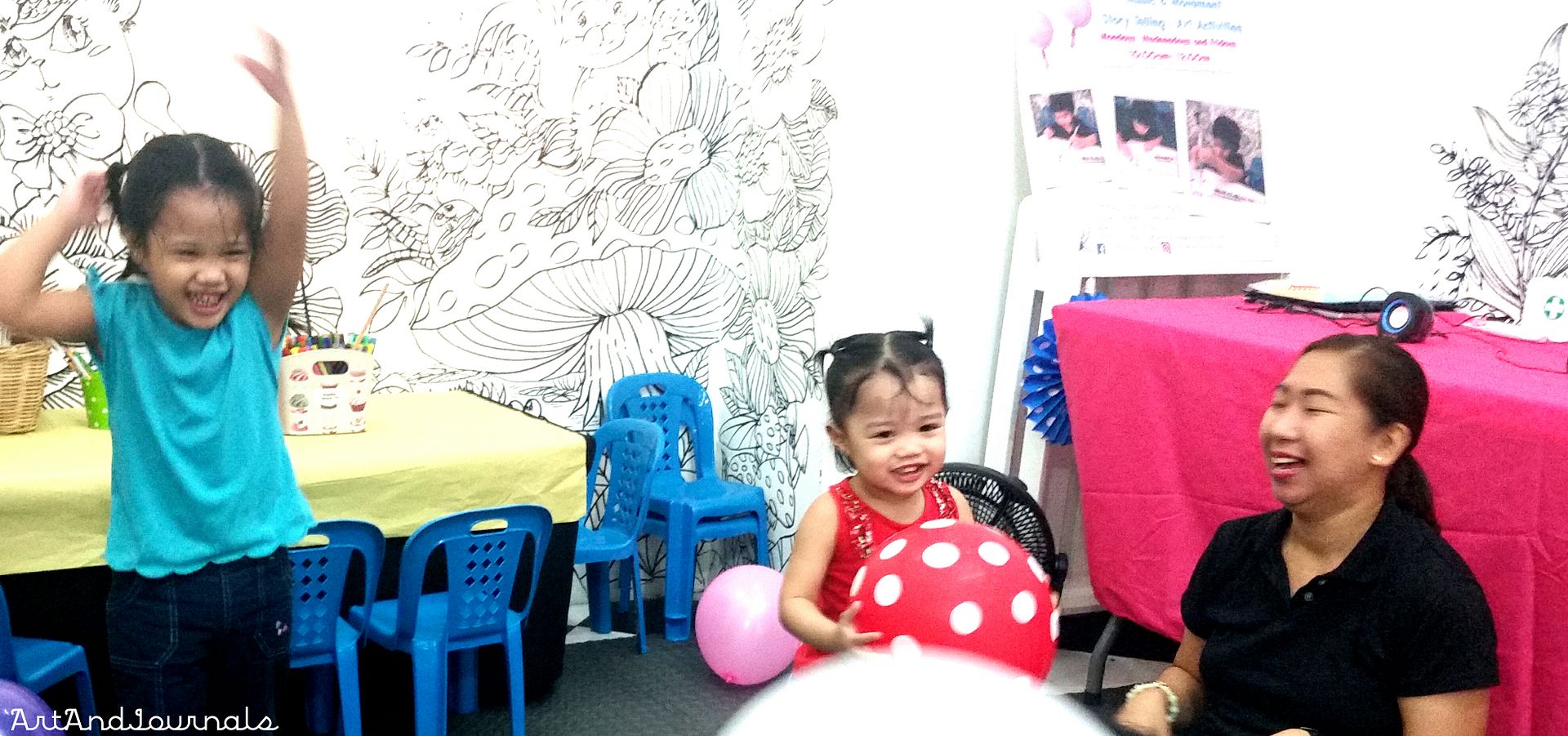 Fun, fun, fun! Playtime!
They also have a little break time in the midst of playing and learning.
Overall, the Little Crafters Playgroup is a cozy place for learning and playing for little ones. The space is enough for children to be attended to closely. They can get acquainted with other children and play with them in this fun looking environment. Little Crafters promotes art activities so it is also a good channel for the little ones to get exposed to the world of arts. And since the location is near the grocery, a guardian/parent can leave their child there while doing errands inside the mall. The Little Crafters Playgroup is beneficial both to the parents and the child.
To know more about The Little Crafters Art Playgroup, you can contact them through craftersnscrappers@gmail.com.